We Work Hard To Provide You The Best Quality Products
One-Two-Boost products are packed by young adults with disabilities under the consultation and prescription advised by TCM doctors. These special prescribed remedies aim to boost our health and immune system. The main intention was to launch a series of herb related products that caters to the different needs of our body.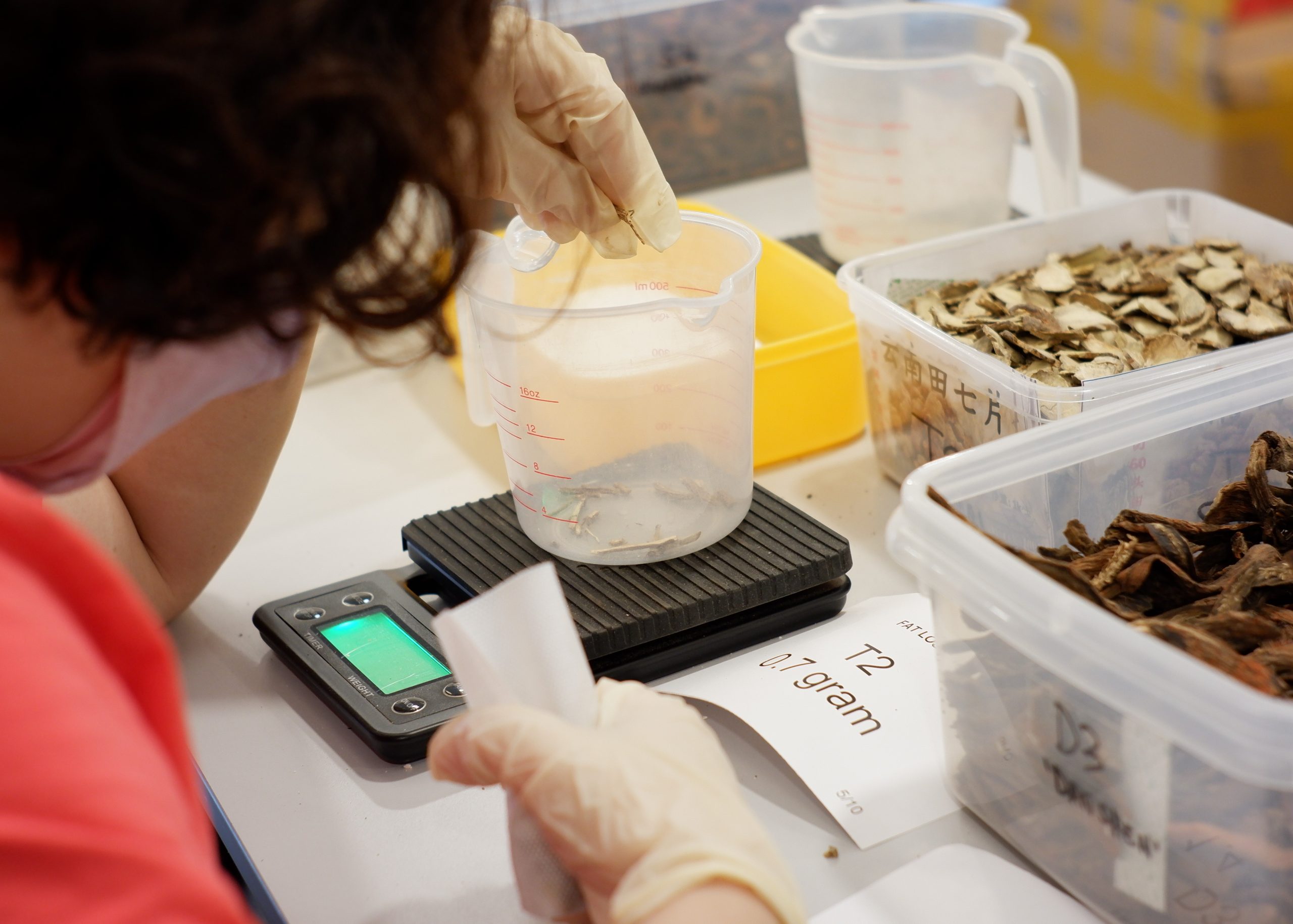 SDB's Corporate Social Responsibility (CSR) initiatives are driven by a strong purpose, and revolves around offering support while creating opportunities for individuals with disabilities to acquire skills that will prepare them for a life on their own when they reach adulthood.
Apart from offering them a channel for employment, the projects undertaken by SDB do not just provide temporary assistance but also enable them to learn and improve their work and social skills. To date, SDB has thus far launched 5 innovative CSR initiatives mainly One-Two Juice, One-Two-Wash, One-Two-Star, One-Two-Gift and One-Two-Boost being the latest addition to its long-term portfolio.
One-Two-Juice was launched back in 2011 to provide empowerment and support to individuals with disabilities to lead normal independent lives. One-Two-Juice was the brainchild of Ms Teh Lip Kim, Group Managing Director of Selangor Dredging Berhad to create more awareness for the cause. The fruit juice stall was operated by young adults with disabilities at the courtyard area of Wisma Golden Eagle Realty (formerly known as Wisma Selangor Dredging) at Jalan Ampang, Kuala Lumpur.
Through this effort, they were able to earn their salary independently by preparing juices, taking and delivering orders and manning the juice stalls. Subsequently, One-Two-Juice was awarded the Asia Responsible Entrepreneurship Award under the Social Empowerment Category in 2012 and 2014, emerging as one of the top CSR initiatives in the Asian region. Following the success of One-Two-Juice, One-Two-Wash was introduced in 2014 to create more employment opportunities and cater for individuals with special needs.
The car wash initiative was implemented with specially designed processes and learning tools to assist these individuals to learn and follow through better. The operation of One-Two-Wash was also located at Wisma Golden Eagle Realty, which cater to office tenants as well as patrons from the neighbouring office buildings. In addition to that, SDB has further extended its CSR initiatives by collaborating with Milestone Productions to host One-Two-Star in 2019, with the intention to further build the confidence of special needs children.
These talented individuals have had a chance to showcase and perform their musical talents at a special talent show hosted at Hotel Maya Kuala Lumpur. Prior to the talent show, each participant was given the opportunity to attend a complimentary workshop where coaches Dominic Lau and Joshua Gui provided the children with words of encouragement and constructive feedback.
In the same year, a soap-making project namely One-Two-Gift has created another opportunity for special needs children to improve their motor skills where these individuals were coached to produce naturally handcrafted soaps packed in gift boxes.
Profile of TCM Physicians
One Two Boost herbals products are curated by certified TCM Physicians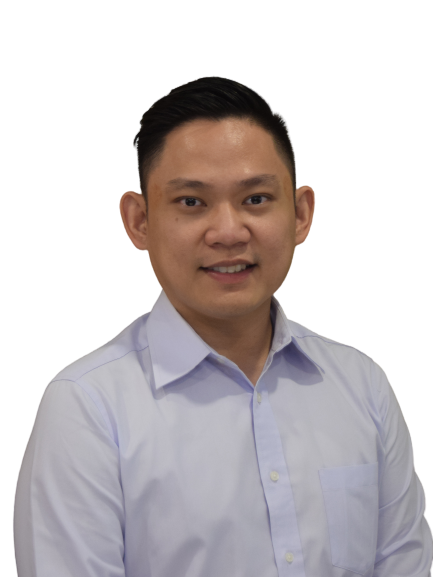 中国南京中医药学士及硕士
BMed, MclinMed from Nanjing University of  Chinese Medicine
广州中医药大学博士研究生
A doctorate student of Guangzhou University of Chinese Medicine
马来西亚拉曼大学中医系讲师
Lecturer of Dept. of Chinese Medicine in UTAR
善德中医坊 中医皮肤科专科医师
TCM Dermatology Specialist of Trimedic Healthcare Centre
马来西亚中医总会会员,注册中医师
Registered physician of TCM with MOH Malaysia Member of MCMA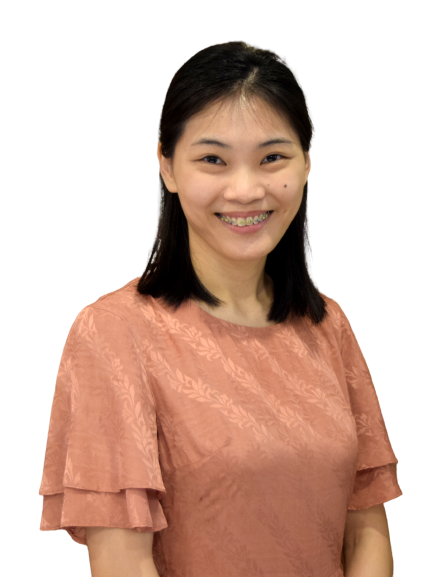 中国南京中医药学士及硕士
BMed, MclinMed from Nanjing University of  Chinese Medicine
前布城医院中医部针灸师
Formerly an attending physician at T&CM Hospital Putrajaya
善德中医坊 中医内科肾脏疾病专科医师
TCM Nephrology Specialist of Trimedic Healthcare Centre
马来西亚中医总会会员,注册中医师
Registered physician of TCM with MOH Malaysia Member of MCMA